PROFESSIONALS WHEN YOU NEED OIL TANK & SEPTIC TESTING
---
Ensure the safety and quality of your oil or septic tanks with complete environmental testing services from our experienced inspectors. Eco Logic Environmental has been providing environmentally sound septic tank inspections and oil tank inspections for homebuyers and gas station owners since 2008. Backed by more than 20 years of combined experience, our friendly inspectors help your home or service station function properly!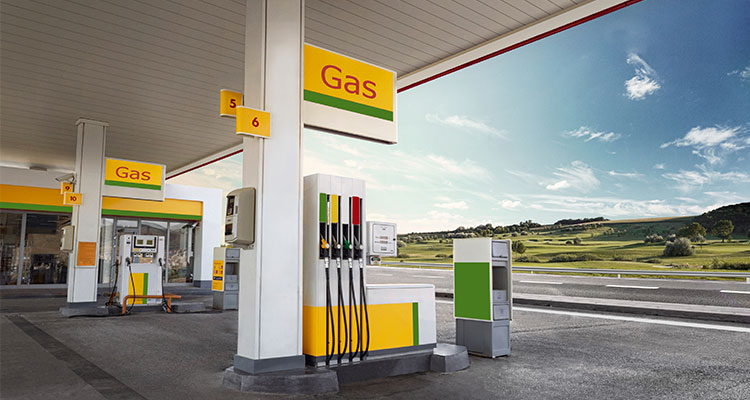 ---
Commercial
Keep your service station in compliance with state laws with in-depth inspections from our specialists. .
Services
Testing & Maintenance
Lubrication Sales & Service
Stormwater Management
---
Many More
Residential
Protect your home and family with detailed oil tank & septic system inspections from our dedicated professionals.
Services
Soil Analysis
Environmental Site Assessment
Septic Inspection
---
Many More
---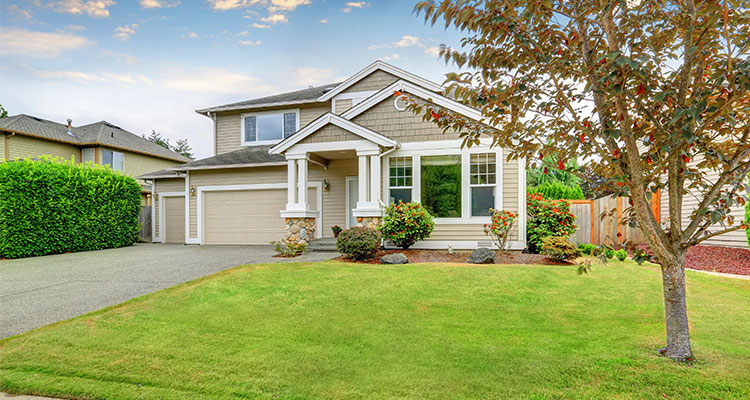 "Prompt, reliable, report was accurate and detailed. Customer Service immediately replied to and answered my questions" – Angie's List
---
Read More Reviews
The One & Only Source For Your Environmental Needs
---
Call us today to schedule for

.
---
Available 24/7
EMERGENCY SERVICES ALSO AVAILABLE.
For your convenience, we offer flexible hours, allowing our environmental testing professionals to work around your busy schedule.
Contact Eco Logic Environmental in Sparta, New Jersey, for more details about our team of environmental testing inspectors.